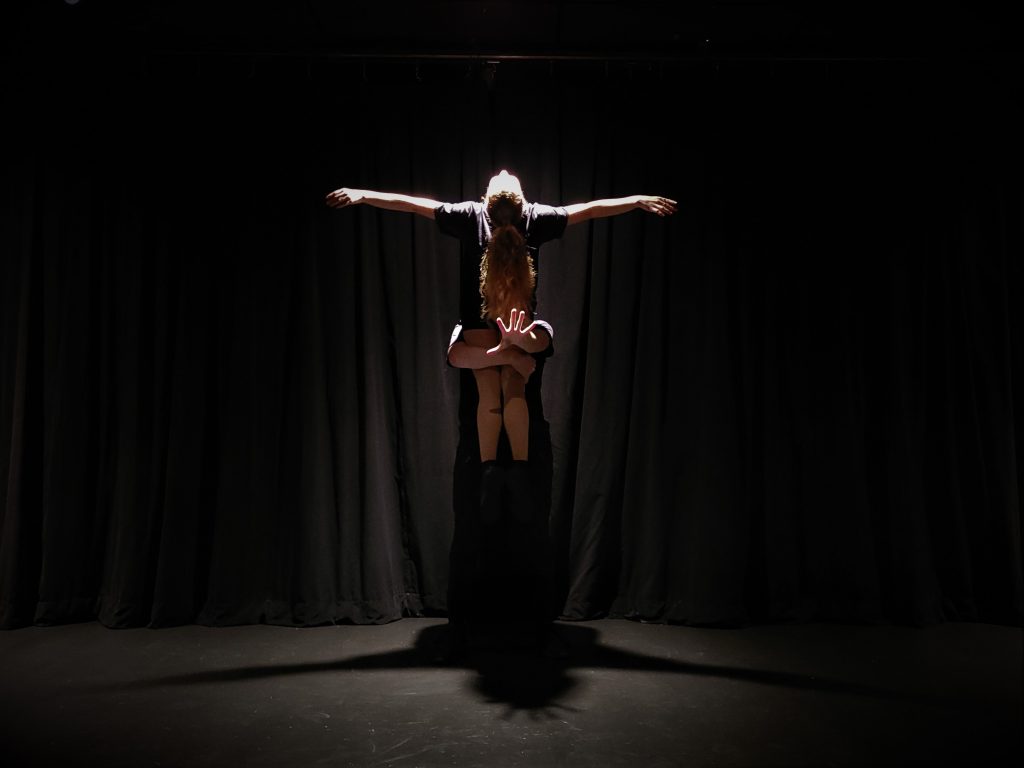 The Dance department at MSA is dedicated to providing students a thorough and broad based pre-professional training program to develop the competence and maturity required in order to pursue the art of dance in a professional or collegiate environment, or to become an avid and informed future arts advocate. The program fosters individual student growth in a family environment and promotes artistic and academic excellence.
​
Students can choose to receive training in Ballet, Modern, Ballroom, Tap, Jazz, or Hip Hop Dance, or any combination of the styles. The program challenges students through scheduled classes, guest artists, and performances. The department offers a spring class recital, an Excellence in Dance Program, as well as a variety of additional opportunities throughout the year.
​
Our well rounded program is led by highly qualified instructors with experience in the "real world" of dance. Their dedication to excellence is shown through the work of the students in their classes, and the skills students take with them after graduation.