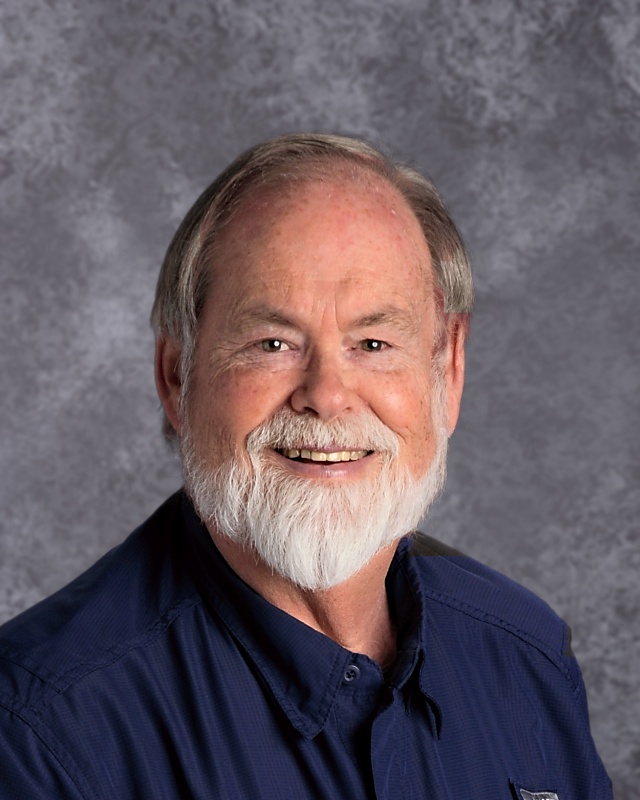 Dr. Bill Jones
Principal, President
Dr. Jones and his wife, Una Jones, founded Manatee School For the Arts (MSA) in 1998. He was the Principal of the school and President of Renaissance Arts and Education, Inc., the not-for-profit corporation that owns the school, since its inception. He received the "Pioneer in Charter School Education" award from the Florida Consortium of Public Charter Schools (FCPC). He is now on the Board of Directors of that organization, representing hundreds of Charter Schools throughout Florida. He currently serves on the political and advocacy arm of  FCPS's Coalition of Public Charter Schools.
Dr. Jones spent nearly 20 years in higher education.  As a tenure track faculty member, he taught at the undergraduate, graduate and first professional levels. He served as Director of Continuing Medical Education, Director of the Office of Education and Associate Professor of Family and Community Medicine at Marshall University School of Medicine, Huntington, West Virginia, for six years.  He then moved to Minnesota, serving as Vice President of Academic Affairs at what is now Northwestern University of the Health Sciences, Bloomington, Minnesota, for 8 years. 
Dr. Jones received his Ph.D. in the Foundations of Education in 1978 from the University of Florida, Gainesville, Florida. Starting as a faculty member at Central Florida Community College, Ocala, Florida, in 1974, he is completing his 46th year in education.
Dr. Jones likes to say that after all this time, his job is to create opportunities: Opportunities for faculty, students, and families to achieve their dreams.